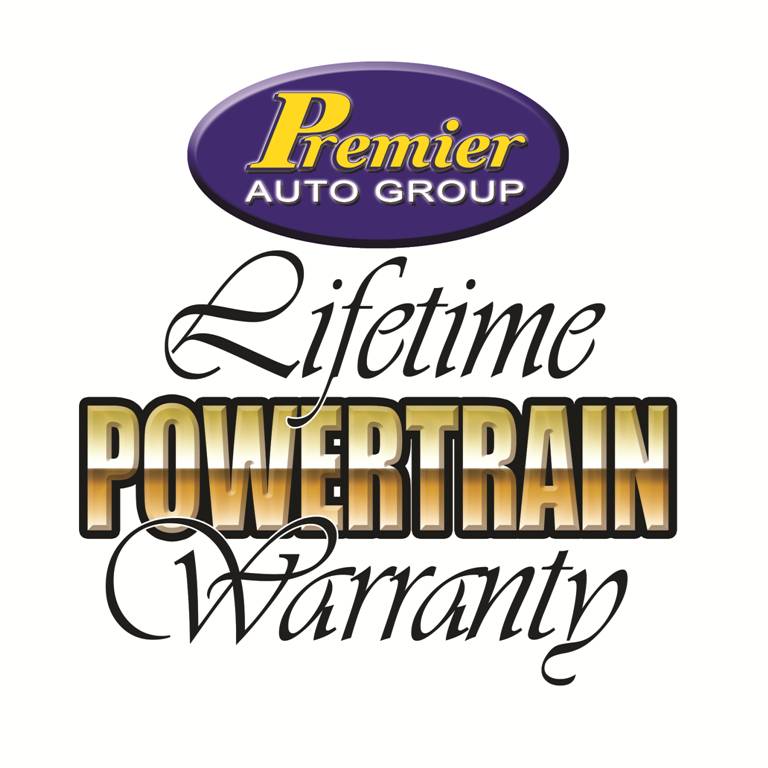 Powertrain Warranties at Premier KIA | Serving Branford, East Haven, New Haven, Hamden and Milford
UNLIMITED MILEAGE.  
UNLIMITED TIME. 
Premier Kia is proud to provide our clients with an exclusive Lifetime Powertrain Warranty on ever new Kia purchased at no additional charge.  We take Kia's 10 year/100,000 mile nationwide limited powertrain warranty and make it lifetime - it's that simple.  Plus, it is good nationwide.  While we would love you to consider us for your service needs, you only need to follow the manufacturer's recommended service intervals at any ASE Certified facility to preserve the lifetime warranty.  It is that easy.  Plus, our Lifetime Powertrain Warranty is backed by Zurich, one of the largest insurance companies in the world, for your added confidence.
Comes FREE with your new car purchase!
Connecticut's Premier KIA Dealership is proud to provide you with a complimentary nationwide lifetime powertrain warranty with your new vehicle purchase.  Unlike any lifetime powertrain warranty in the marketplace, the one offered by the Premier Auto Group is backed by the Zurich Insurance Group - a company with more than $400 billion in assets.  This allows you to have complete confidence in this product.
Coverage includes, but, is not limited to:
Engine: All internally lubricated parts, including: pistons, rings, wrist pins and bushings, connecting rods and bearings, cam bearings/cover, timing chain, gears, tensioner and guide, rocker arms, shafts and bushings, oil pump, seals and gaskets.  Plus: water pump, fuel pump valve covers, oil pan, timing belt, flywheel, tensioner, idler pully(s), factory installed turbocharger, cylinder head and engine block.
Transfer Case: All internally lubricated parts, plus, electronic and vacuum engagement parts, four wheel drive automatic and manual hub assemblies, seals and gaskets.
Transmission: Automatic transmission: all internally lubricated parts, including bands, pump, pump housing, carrier assembly, planetary gears, drums, reaction shaft and governor, linkage, valve body and seals and gaskets.  Manual transmission: all internally lubricated parts, including main shaft, center shaft, all gears, input shaft, hub assemblies, synchronizers, shift rails, forks, internal linkage and bearings, seals and gaskets.
Drive Axle: All internally lubricated parts, including bearings, gears, thrust washers and spacers, limited slip posi-traction rear and front axle, shafts, axle bearings, CV joints and boots.
Please see our warranty for a complete schedule of covered items, plus, additional information on rental reimbursement, trip interruption insurance and emergency roadside assistance.  All for as long as you own your car.
The Premier Lifetime Powertrain Warranty cannot be compared to others. It is good at any ASE Certified facility in the United States.