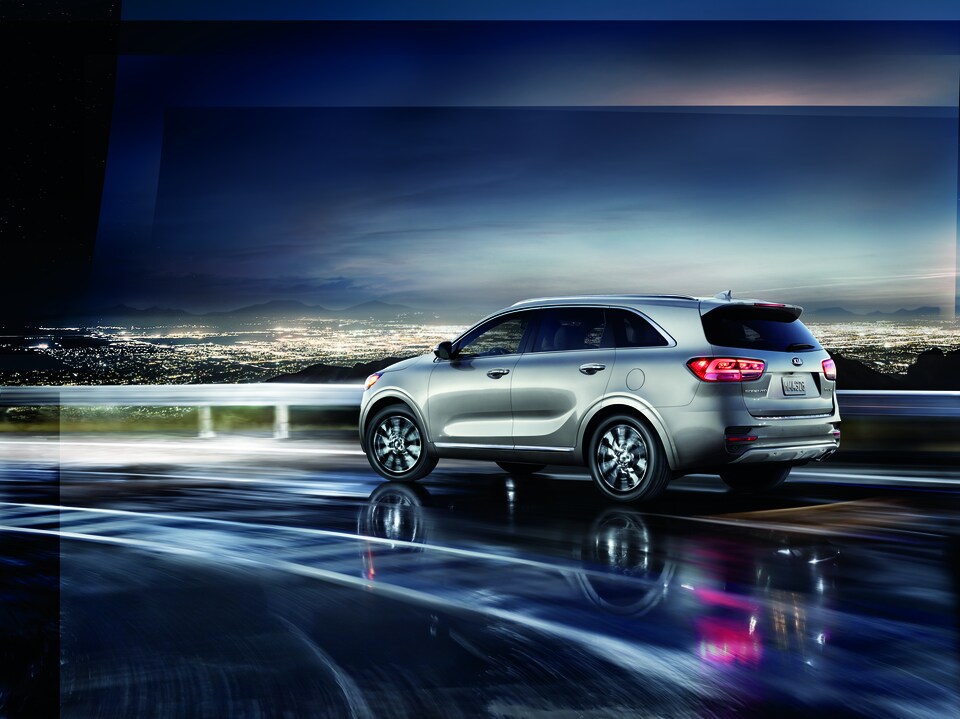 The Kia Sorento vs. the Nissan Rogue: Which is Right for You?
When it comes down to choosing the right SUV, you want to be sure you have all the information you need to make an honest decision. Folks from North Haven to New Haven and Hamden to Milford, CT need an SUV that handles well in the snow and performs on the road. So, at Premier Kia, we decided to break down two SUVs that we enjoy so you can get a clearer picture as to the perks and features of each vehicle.
The Breakdown
Horsepower:Though the standard version of the 2018 Nissan Rogue sports a better MSRP than the standard version of the 2018 Kia Sorento, it may be due to reduced performance. With a 2.4-liter DIGC 16-valve engine, the Kia Sorento has 185 horsepower and 178 pounds-feet of torque while Nissan's 2.5-liter engine only has 170 horsepower.
Options: The Nissan Rogue has three uniquely impressive trims; the S, the SV and the SL. Kia hosts more options with models stretching from the L, LX, LX V6 to the EX 2.0T, EX V6, SX, and the SX Limited. Folks from various areas such as Hamden and Milford CT may enjoy having fewer options, while folks from Branford and North Haven may enjoy a number of engine options and trim levels. Take a look at our inventory of Kia Sorentos and see which one catches your eye!
Space for Everyone: While both vehicles have seating for five friends, they may be a bit more comfortable in the Sorento. The new 2018 Kia Sorento has a passenger volume of 146.4 cubic feet while the Nissan Rogue has 105.8 cubic feet of passenger volume. This gives passengers some much-needed hip, shoulder and legroom in the Kia Sorento. The reduced passenger volume is slightly made up for in the Nissan Rogue with its .5 cubic feet of extra cargo volume and 1.1 inches of headspace. This added space allows for some extra stowing capabilities. The Kia Sorento has third-row seating while the Nissan Rogue does not. This allows for extra folks in your carpool or road trip through the Milford and Hamden areas.
While both vehicles come with their own perks and feature, it is up to you to choose the best vehicle for your needs. The Rogue has a lower price tag and can fit more in terms of cargo volume but the Sorento has more space for people, has a few more trim options and has a higher horsepower engine.Folks from New Haven to Branford and beyond all have different tastes and needs from a vehicle, use the information above to make the right choice for you.
Hours
Monday

9:00am - 8:00pm

Tuesday

9:00am - 8:00pm

Wednesday

9:00am - 8:00pm

Thursday

9:00am - 8:00pm

Friday

9:00am - 6:00pm

Saturday

9:00am - 5:00pm

Sunday

11:00am - 4:00pm
Hours
Monday

9:00am - 8:00pm

Tuesday

9:00am - 8:00pm

Wednesday

9:00am - 8:00pm

Thursday

9:00am - 8:00pm

Friday

9:00am - 6:00pm

Saturday

9:00am - 5:00pm

Sunday

11:00am - 4:00pm