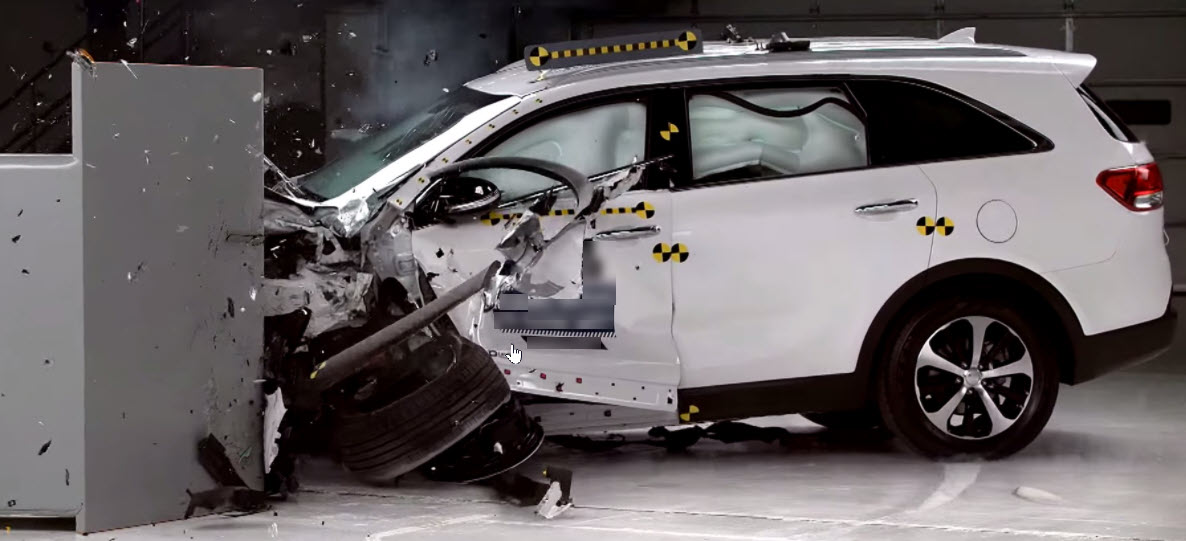 When people experience a life changing accident the last thing they want is a long drawn-out repair process. Premier Kia offers collision repair services.

Insurance companies like to send you to drive-in claims centers. There, your vehicle is inspected quickly by a claims adjuster and damage often gets missed. You will likely get referred to one of the insurance companies repair centers. Once there the process gets longer when they gradually uncover the real extent of the accident damage.

Expert collision repair technicians at Premier make sure your vehicle gets up on a lift for proper inspection to find all the damage the first time! We are experts in auto body collision repair and will work with your insurance company to expedite body work and repairs to get you safely back on the road.
Remember, you have the right to choose who repairs your vehicle. Insurance companies prefer to send you to their preferred body shops that help them save money. Don't be fooled, these repair centers can often take short cuts and repair or reuse damaged parts. 

Premier can handle your collision repairs and we're Kia experts! We can repair your Kia with all New Kia parts from the manufacturer. Let our trained technicians repair your Kia the Right way and get you safely back on the road.