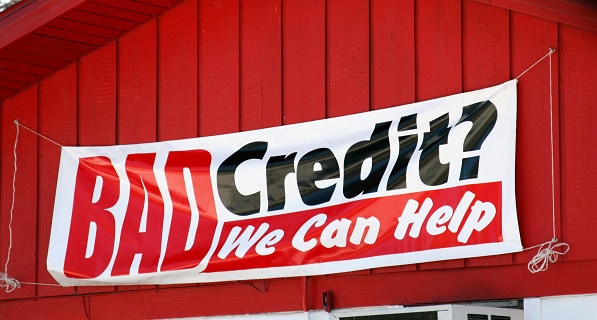 Auto Loans For Bad Credit | Car Financing With Previous Bankruptcy & Discharge
Our clients tell us that searching for car finance with bad credit can be an incredibly stressful task. At Premier Kia of Branford in Connecticut, we don't think that should be the case. The experts in our auto finance department have the experience and tools needed to recommend the best car loans for bad credit, and they can help you get that loan quickly and easily.

In trying to make the whole process of obtaining credit as simple and stress-free as possible we provide an online pre-qualification form to get the ball rolling. We also have credit counselors who have been trained specifically for this purpose and you can speak to one of them by calling 888-372-9696 today.

However, when you have concerns over bad credit car dealerships aren't always welcoming. This is simply not the case at Premier Kia. We understand that past challenges, credit issues or bankruptcy situations often arise for hard-working people. That makes out ability to offer auto loans for poor credit even more critical to people who need vehicles to get to work or school every day. So let our team of experts lend a hand and help you drive a way in the new Kia or used car that will make your life a bit easier today.