Wallingford Area New Kia Dealership Inventory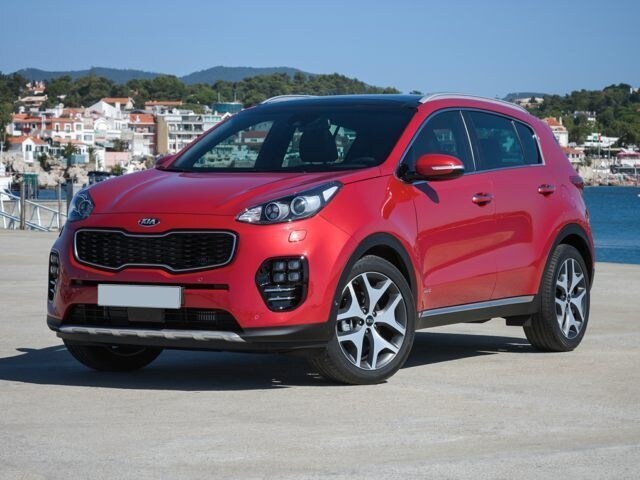 New Kia Models for Wallingford, CT, Drivers
Life is about more than just going to work, putting in eight hours, and going home to sleep. Life is made great by our friends, family, and the adventures we take together. This is why our team believes that a well-equipped new Kia model is important for your daily life, but also your appreciation of the little things. Whether life takes you to the numerous theaters for a night out or to a day at the spa, let those experiences be enhanced by a new Kia car.
Wallingford Drivers Know that Finding a Kia Dealership is about more that the Destination
For every personality in the greater Wallingford, CT, area there is a: 
Kia Optima
Kia Forte
Kia Sportage
Kia Soul
Kia Sorento 
...and other top model to go along with it, because these aren't just cars, they're opportunities for exploration. There's a lot to do in your town, whether you are opting for a wine tasting, taking a class, or taking the family out for numerous gaming and art studio, so why not have the right vehicle backing you up? These models not only offer some of the latest entertainment features, but they also help you navigate around town to discover what there is to enjoy with your favorite people. Curious about the outdoor adventures you can enjoy this weekend? What about that special date night with your special someone? Think of how great it would be to roll up to that fine dining spot with your stylish new ride and ask yourself what you are hesitating for.
Where can I find a new Kia Dealer near me in Wallingford, Connecticut?
Premier Kia of Branford is just a short drive from Wallingford! If you're ready to experience the elegance of affordable luxury features, browse these models and let our team know which stands out the most to you. These sleek, attractive cars and SUVs give you more than just a ride from Point A to Point B; they provide you with a compliment to your lifestyle the way you deserve. Use the filters on this page to help you decide which model is right for you based on price, model year, and more, then contact us for a test drive today.