Overhead view of The New Premier KIA Gallery Facility!

On Wednesday, July 19, 2017, Premier Kia officially had their "Grand Opening" Party.  The event featured honored guests, Connecticut senator Ted Kennedy, and Kia Motors COO Michael Sprague, and the official Ribbon Cutting ceremony.  The event was attended by over 100 people.  Here are some official pictures from the event: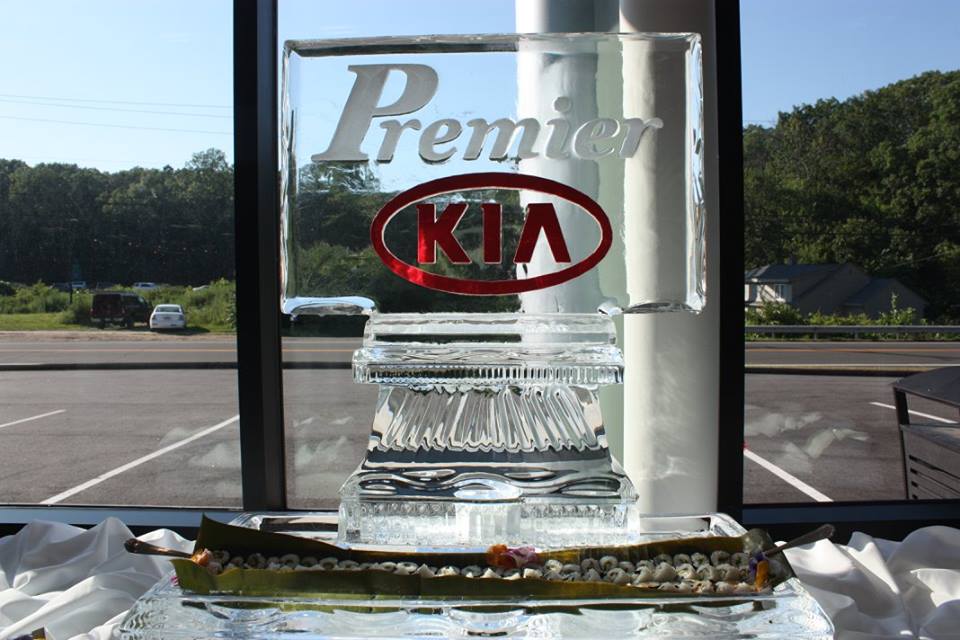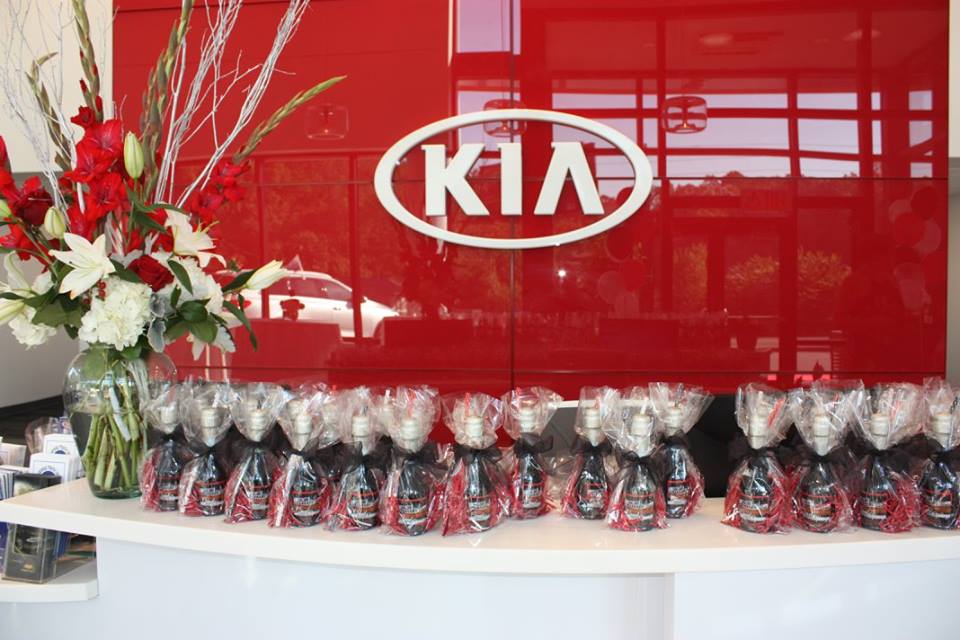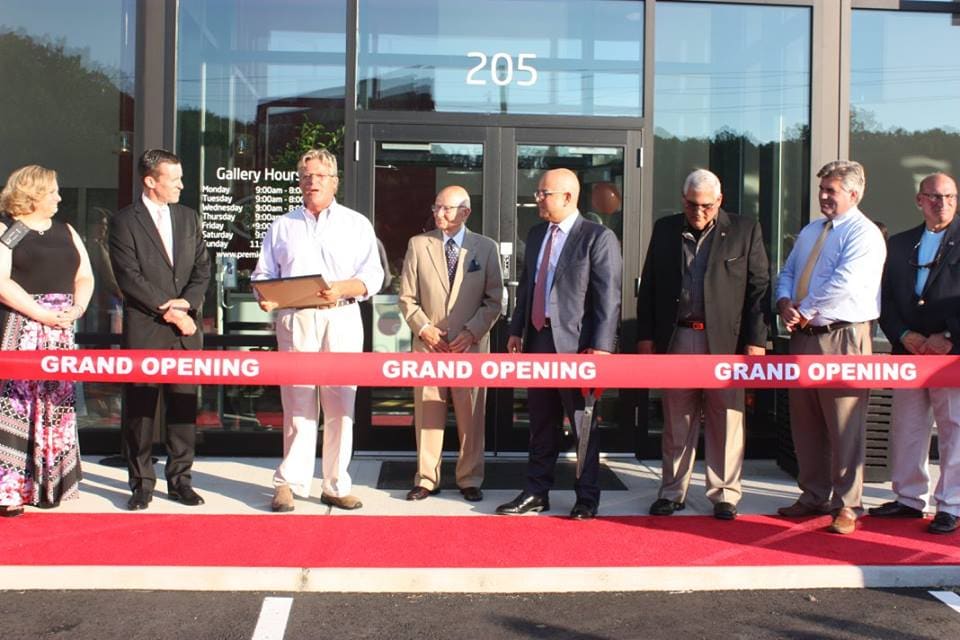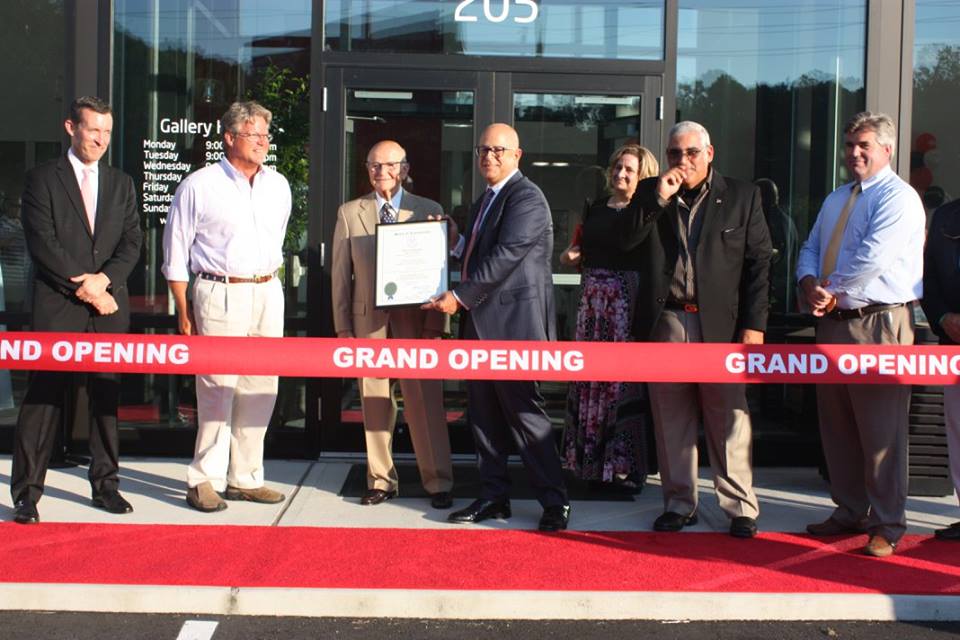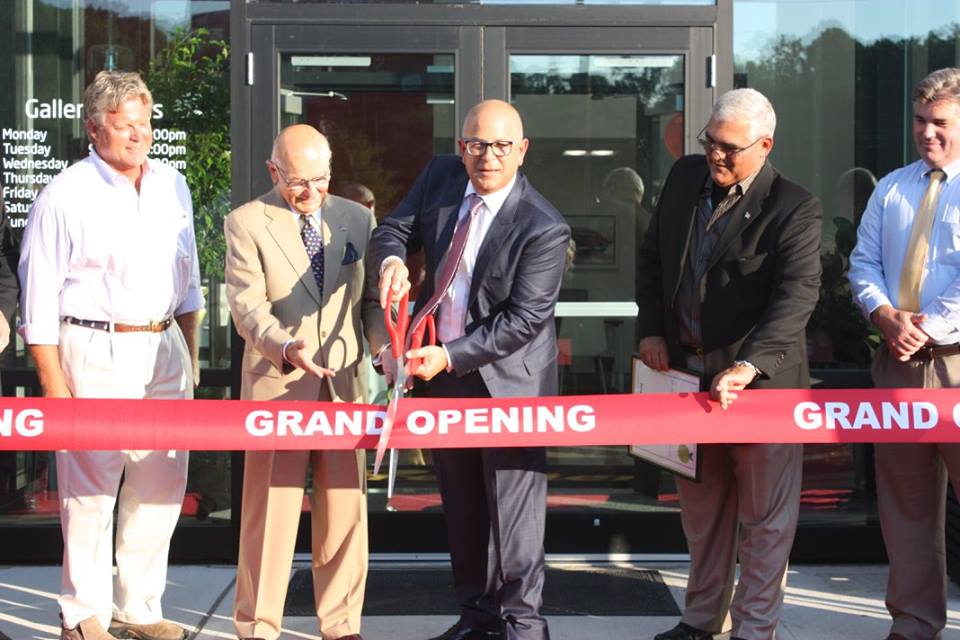 Munger Construction | Premier Kia Gallery Facility from Munger Construction on Vimeo.

Posted to PRLog.org on March 22,2017 for Branford, CT - 




Pat Munger Construction Company, Inc.

has built the first

Kia Branded Gallery Facility

in Connecticut for

Premier Kia

in

Branford, CT

.

Munger renovated and modernized the original building and expanded it with new construction resulting in a seamless and fully integrated 18,100 sq. ft. facility that meets Kia's requirement for a contemporary and bold elegance while enhancing the customer experience from sales through service.  Highlights include the largest Kia showroom and the only Kia Parts Boutique in Connecticut, a weather protected drive through service lane, an internet café, and many other customer-centric features.

"We are proud to have been part of this Building Renewal project," said David DeMaio, Munger president. "It was a collaborative effort between Premier Kia, Kia designers, Munger and John A. Matthews Architecture, who took ownership of their design, working through details requiring revisions from plan drawings to actual construction."




Quadrupling Premier Kia's capacity sets the stage for sales and service revenue growth.  Customers enjoy an exceptional buying and service experience. An outstanding work environment enables Premier Kia to attract, motivate and retain the highest quality employees.  As one of two New England and 62 national Kia Branded Gallery facilities, Kia touts the Premier Kia facility as one of its finest.

"This was not the typical experience one would expect from a construction company," said Bob Alvine, Premier Kia President.  "I had extreme confidence that I could operate my day to day business while the Munger team handled the complexities of this large project. This building and the entire project exceeded my expectations".




Since 1968, Munger has delivered a great experience for industrial and commercial customers in Connecticut. Customers benefit from cost effective, aesthetically pleasing, energy efficient, and environmentally sound buildings that facilitate a relationship among people, technology and space. As turnkey Design/Build general contractor we work in cooperation with architects, designers and end users in order to integrate the optimal technology from leading suppliers into well-designed new buildings, additions, repairs and remodeling.  Our value engineered solutions apply the best mix of pre-engineered steel, structural steel, wood and masonry with sustainable construction and "green" building practices.  Munger professionals embrace and maintain LEED AP credentials and other important certifications and proficiencies. Client operations remain in full swing with minimal disruption from site planning and construction through certificate of occupancy.  Proven by an array of successful projects, repeat customers, skilled and loyal people, Munger works to build lifetime relationships earned each day on each project.
The New Premier KIA Gallery Facility is officially OPEN FOR BUSINESS as of December 3, 2016!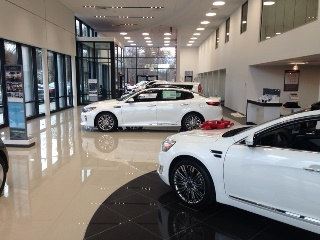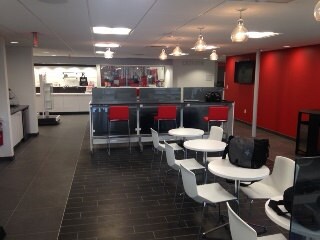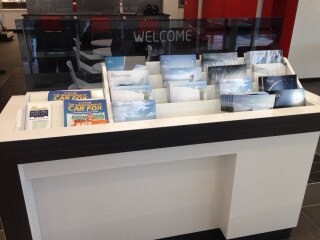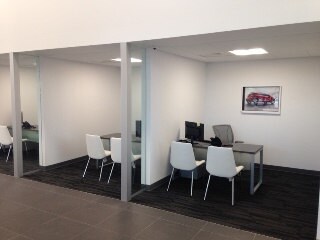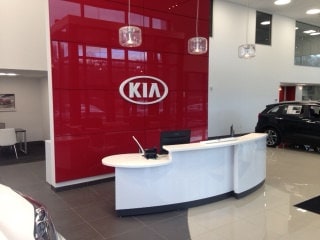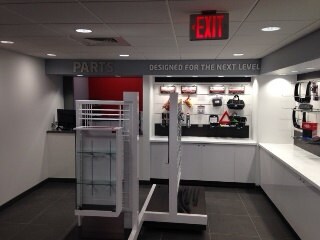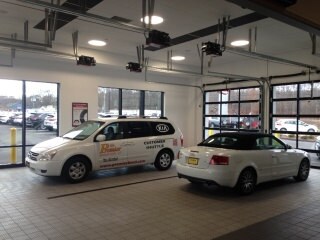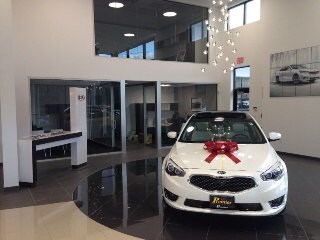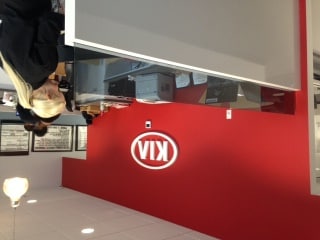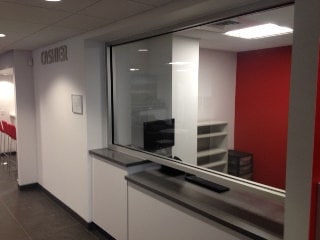 November 11, 2016 - The vehicles are now in the showroom!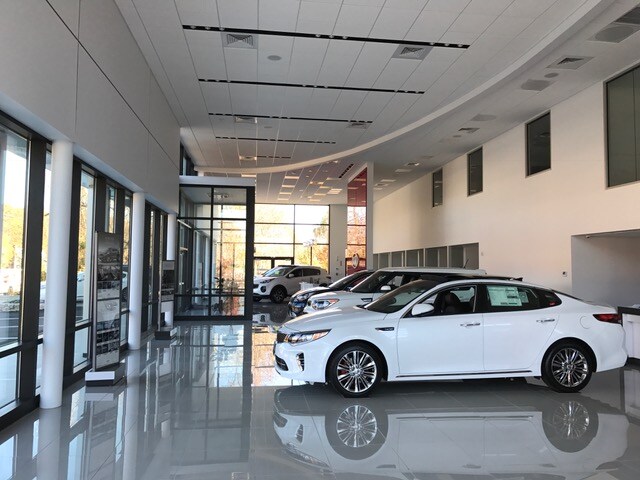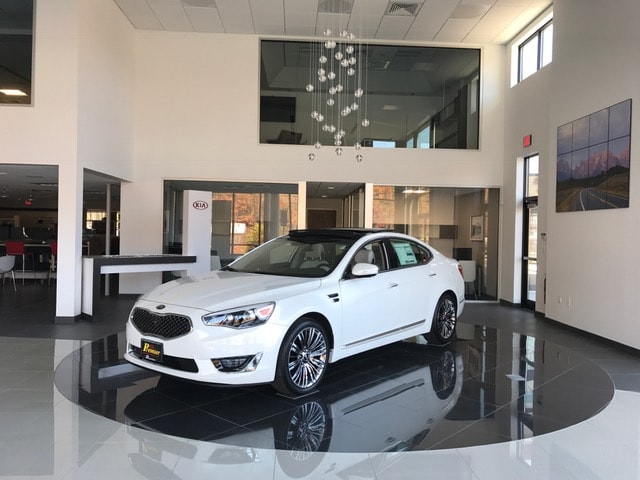 October 18, 2016 - The Front of the Building is Now Complete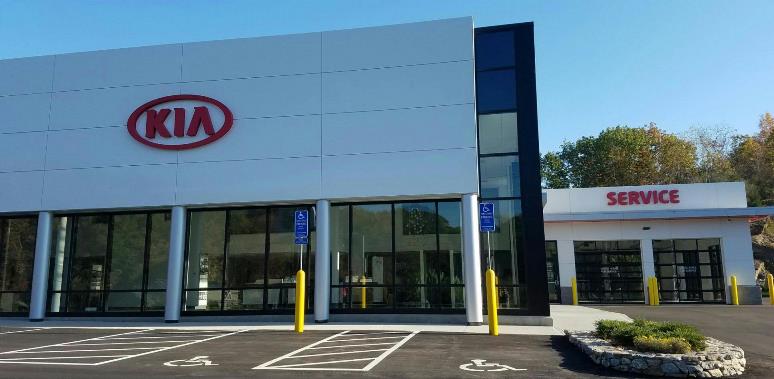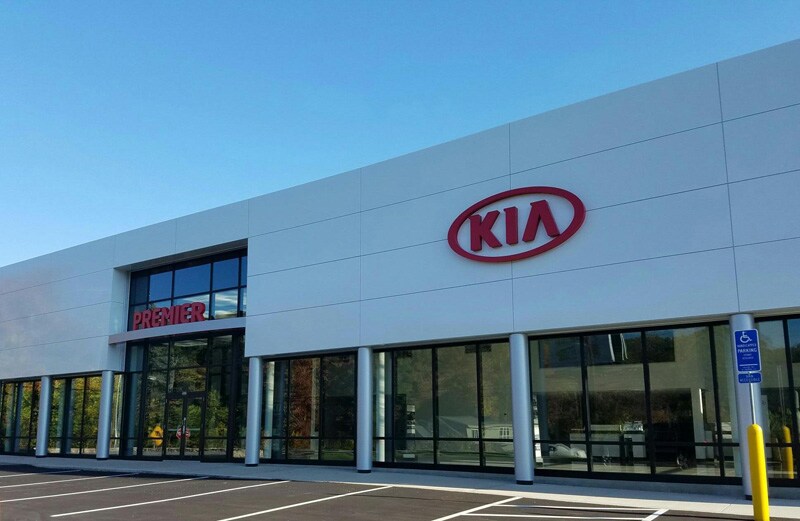 August 22, 2016 - The Sign is up on the Front of the Building!  Check out how it looks at night!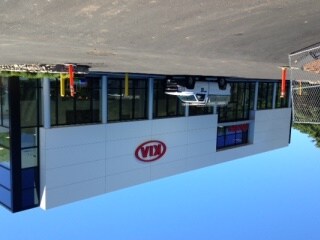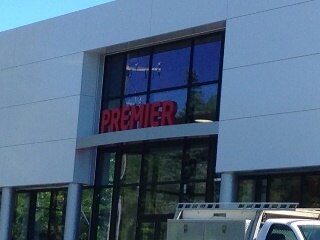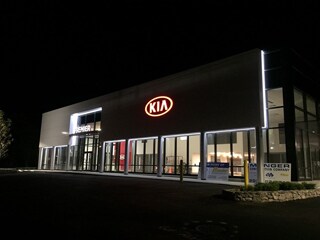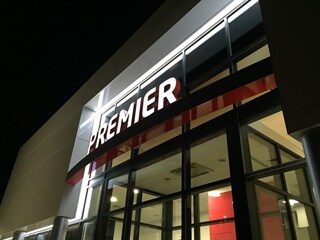 July 20, 2016 - We are almost there!  We now have a service entrance, parts window, sales offices, and more!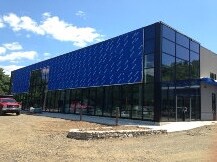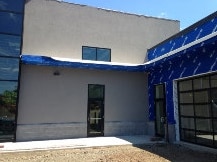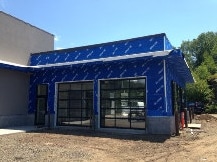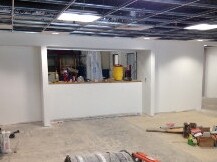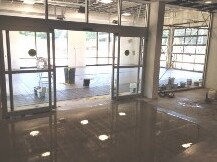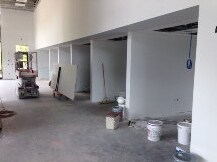 June 17, 2016 - The different department areas are now getting developed!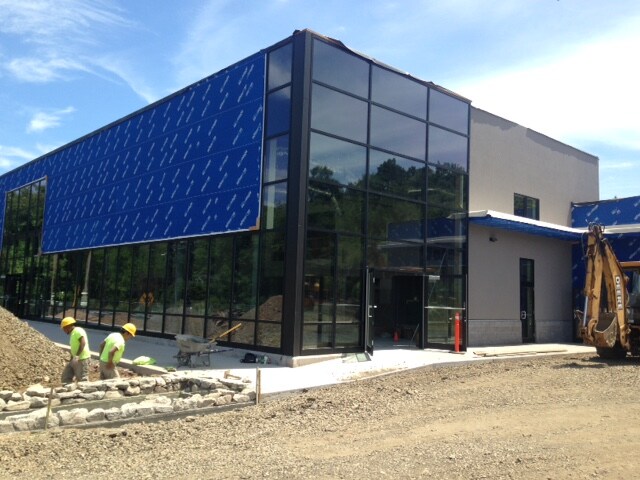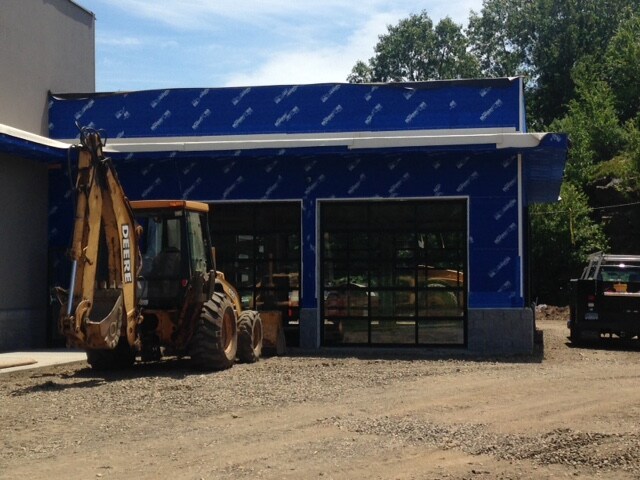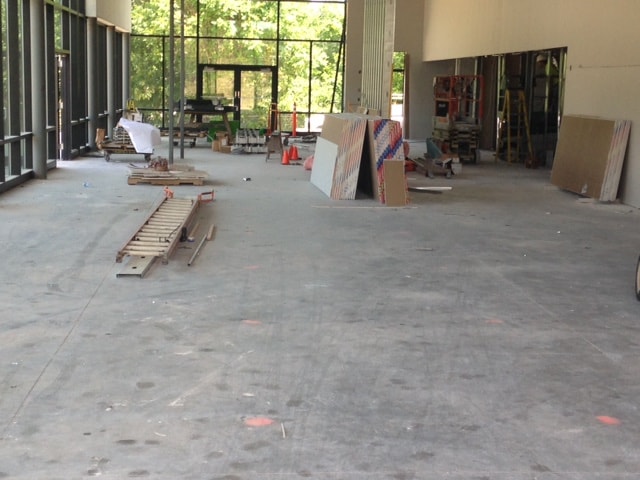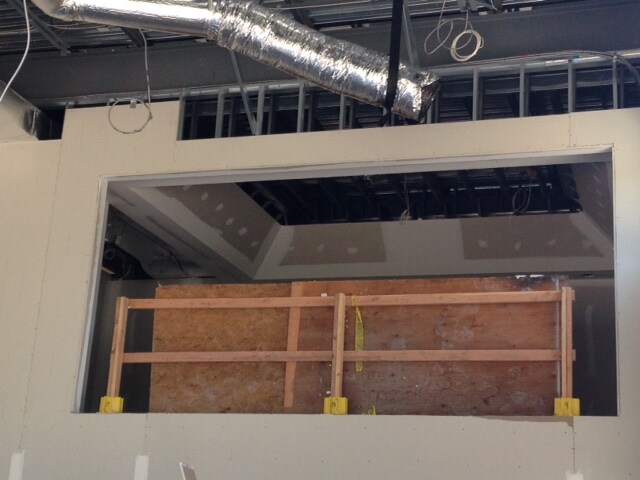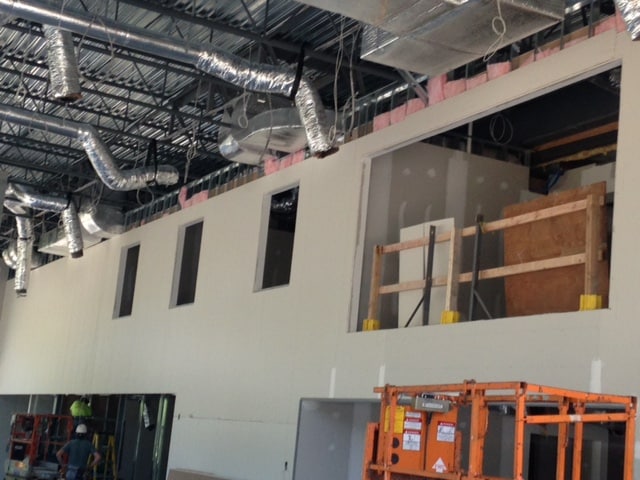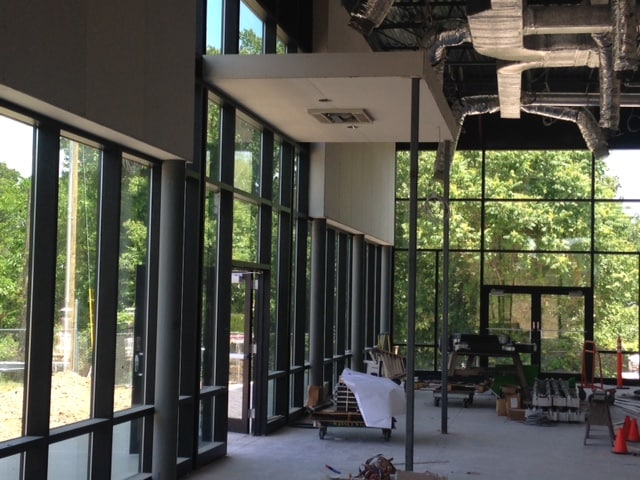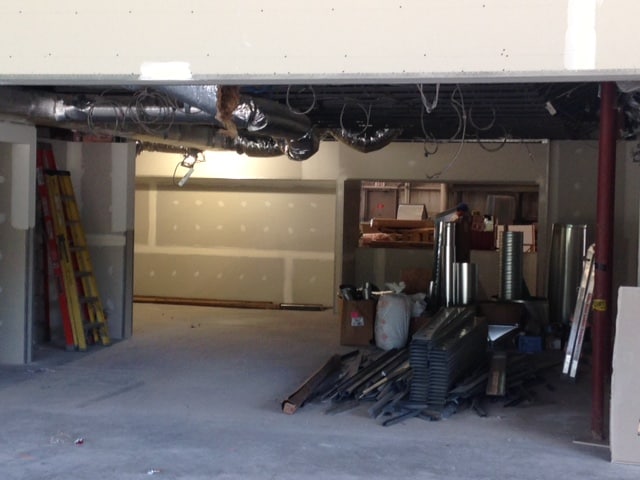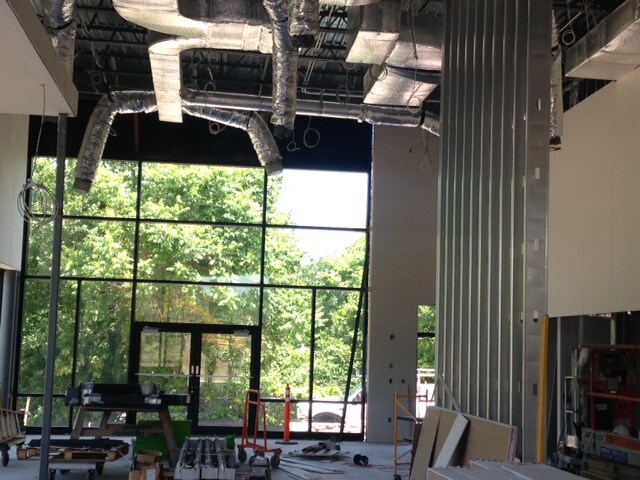 May 21, 2016 - New glass on the windows, new framework inside . . .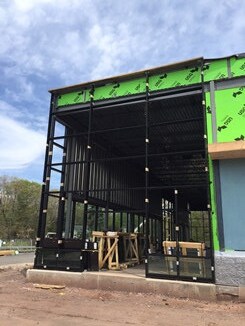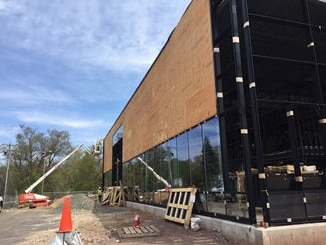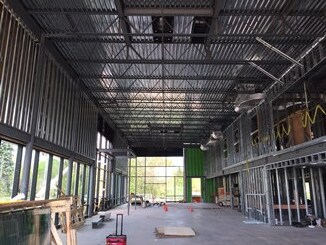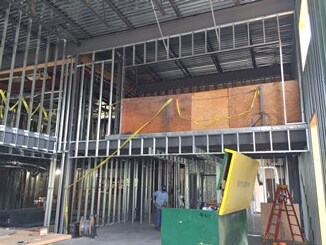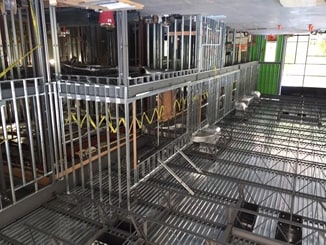 May 6, 2016 - Front of the building is nearing completion!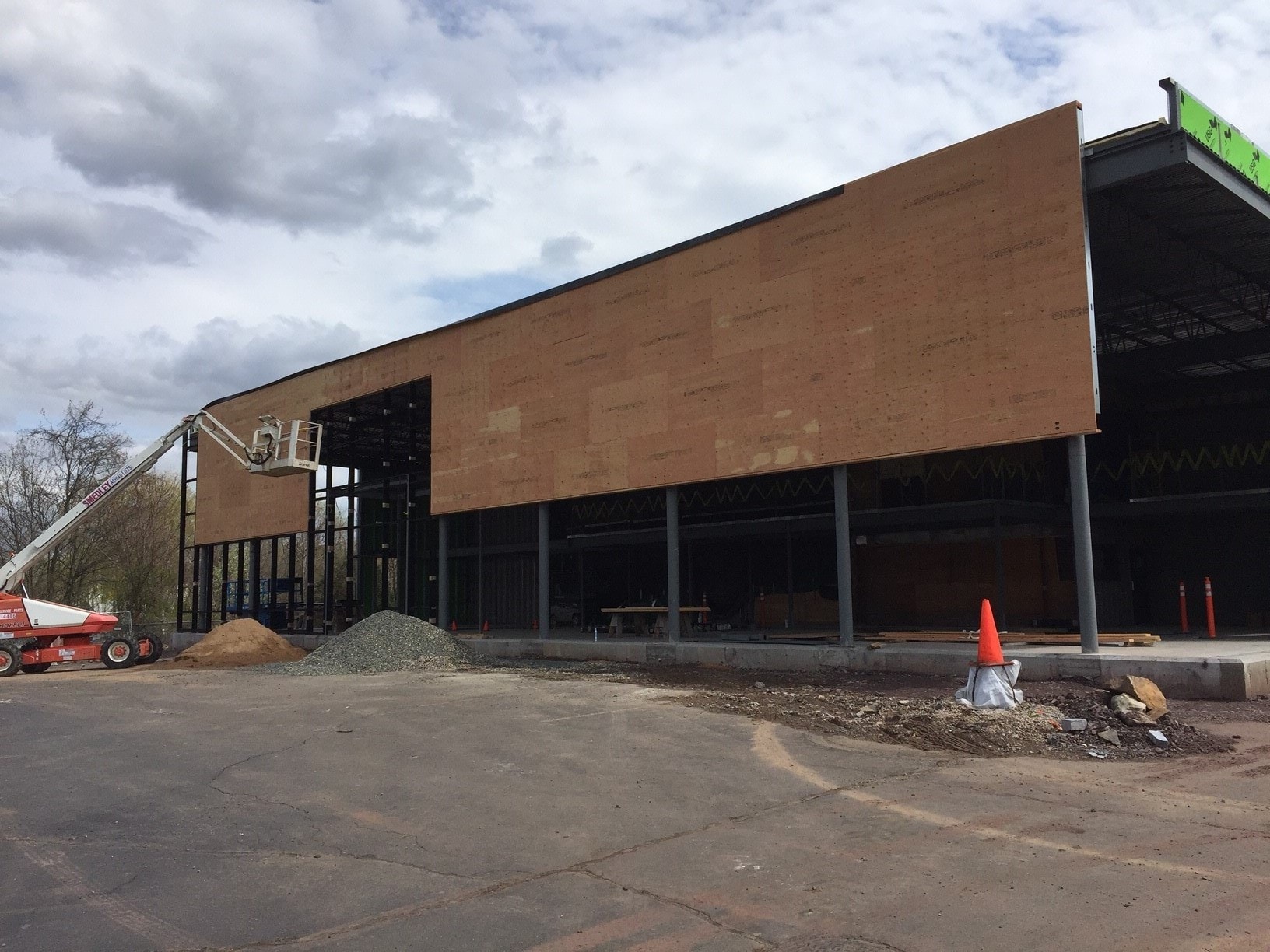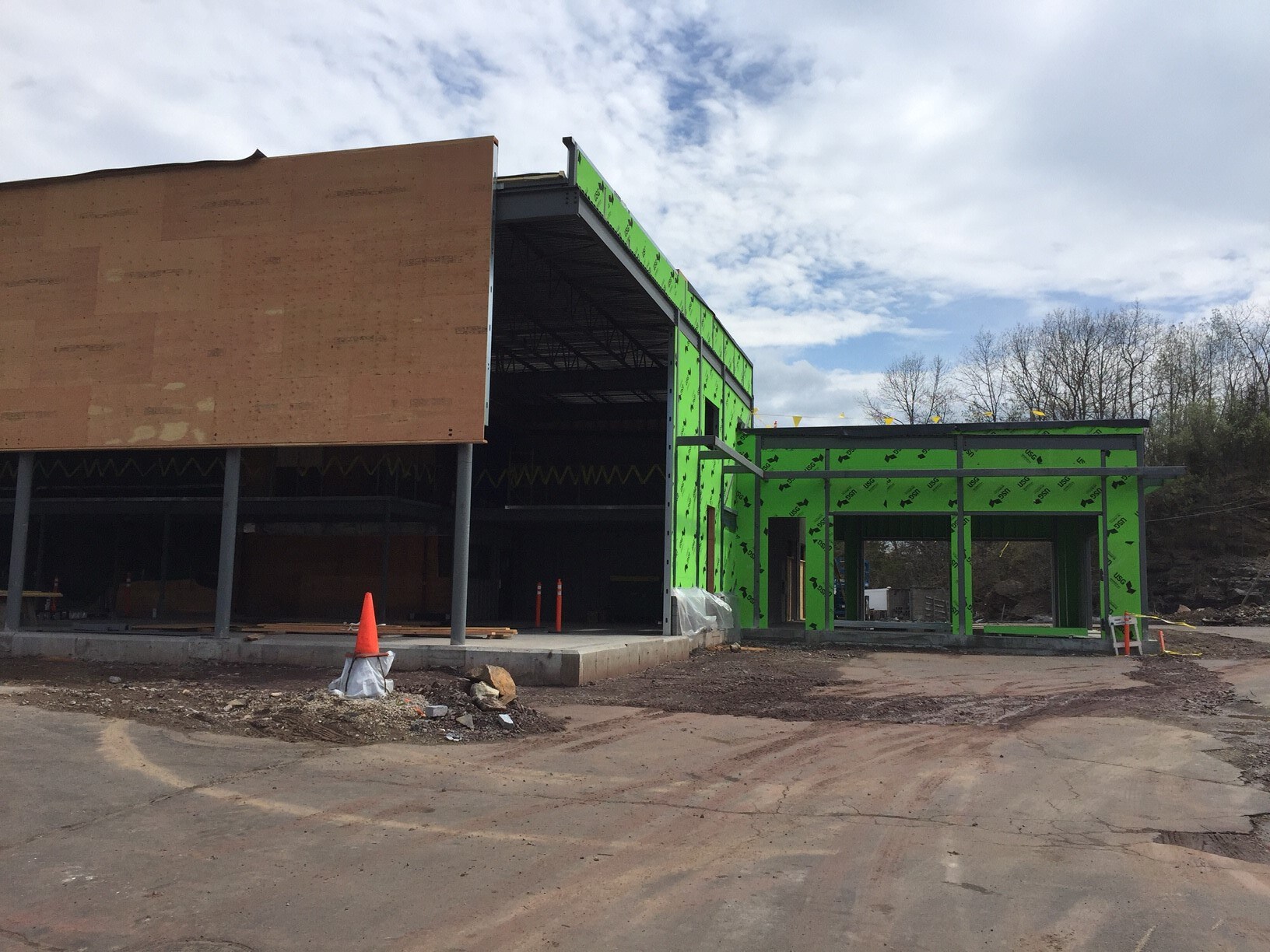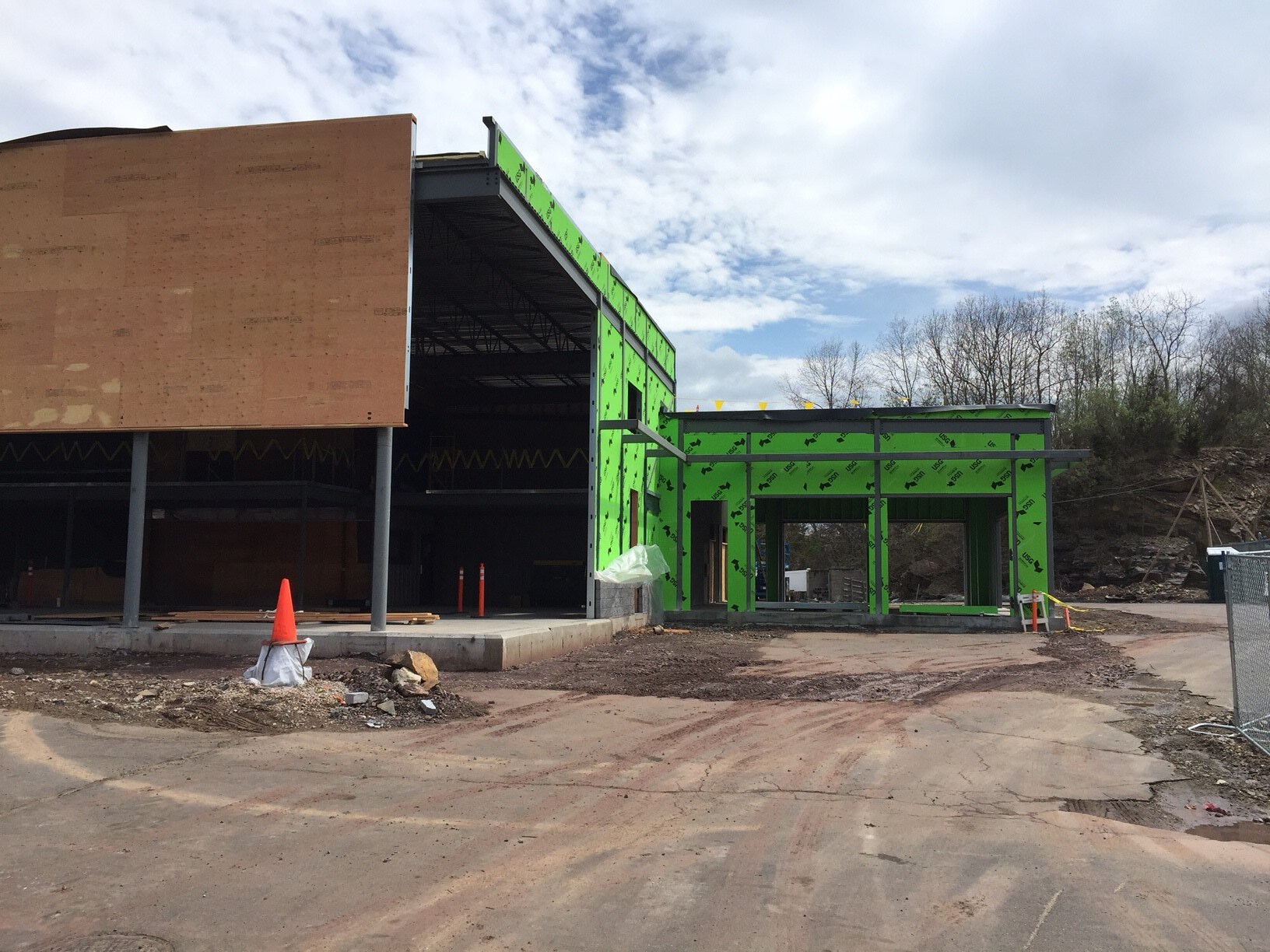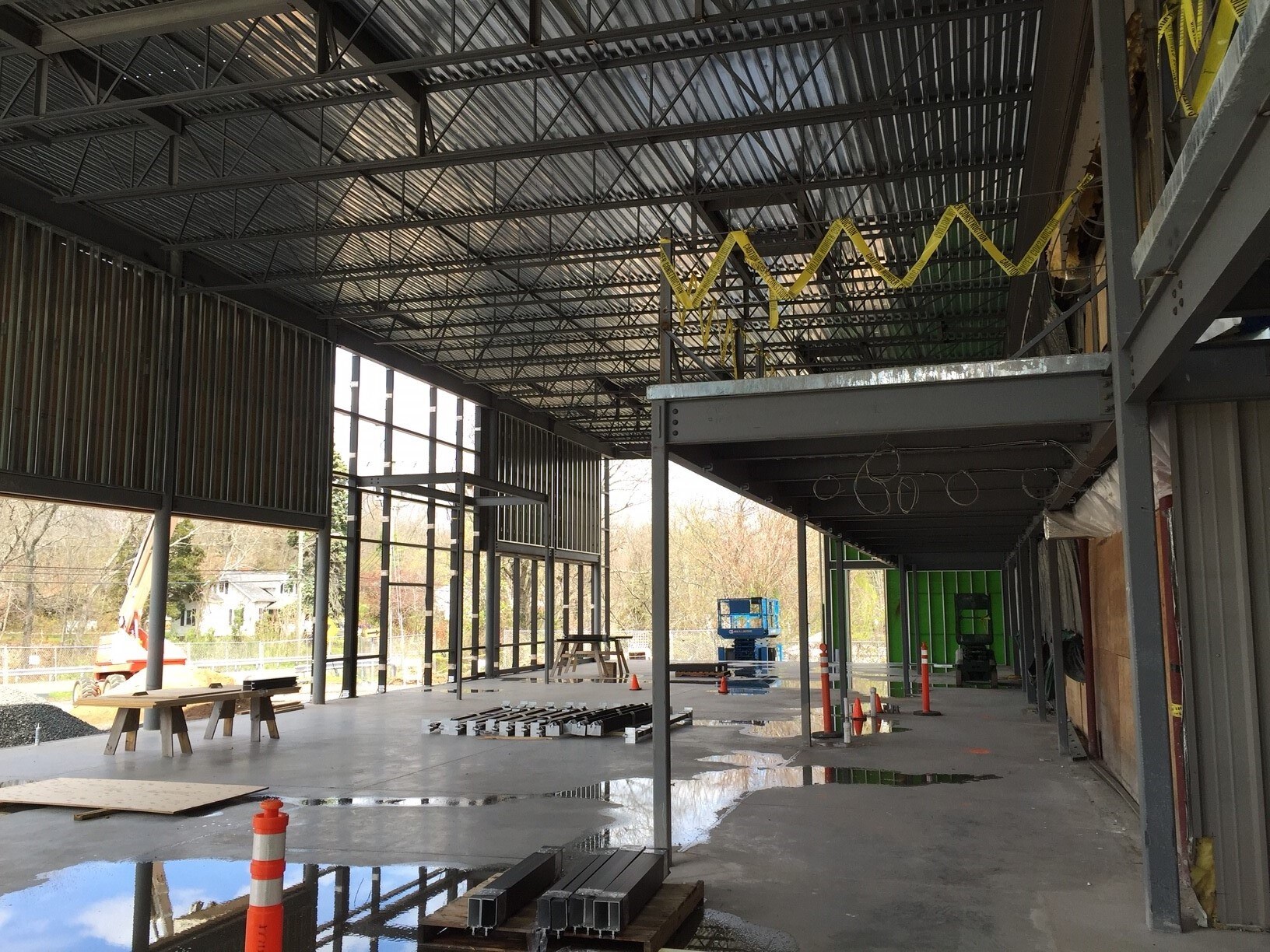 March 7, 2016 - We are getting there!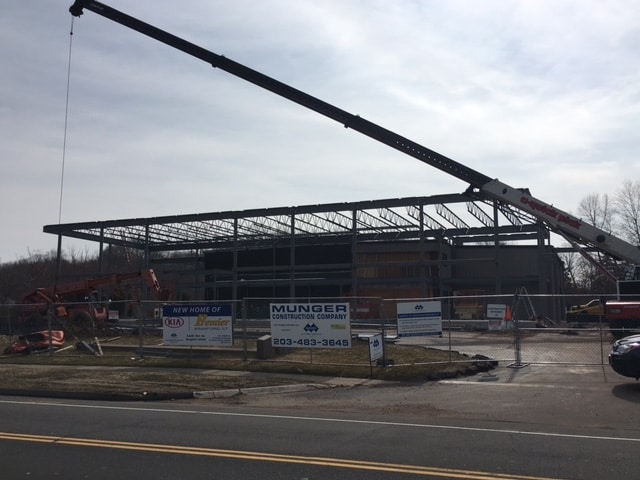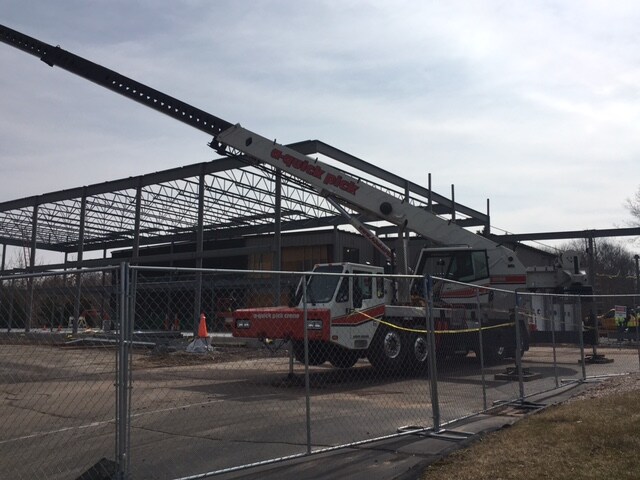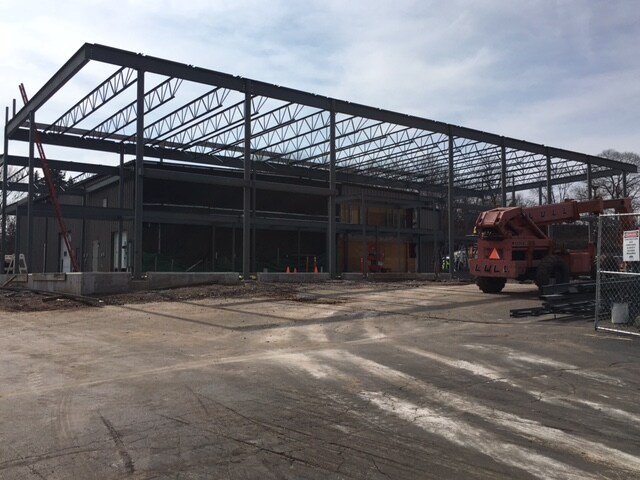 February 2, 2016 - Construction is coming along!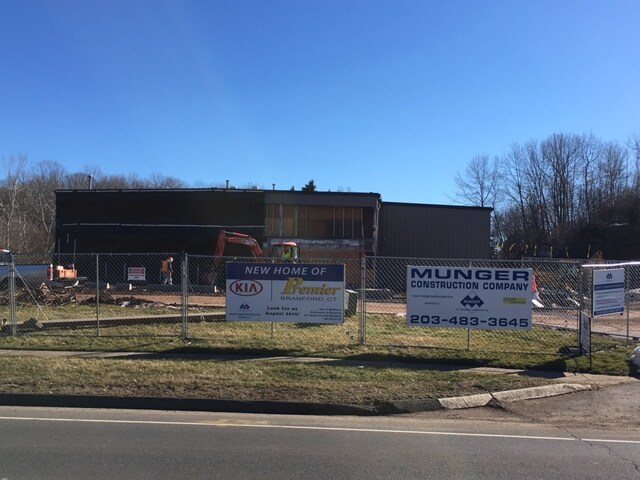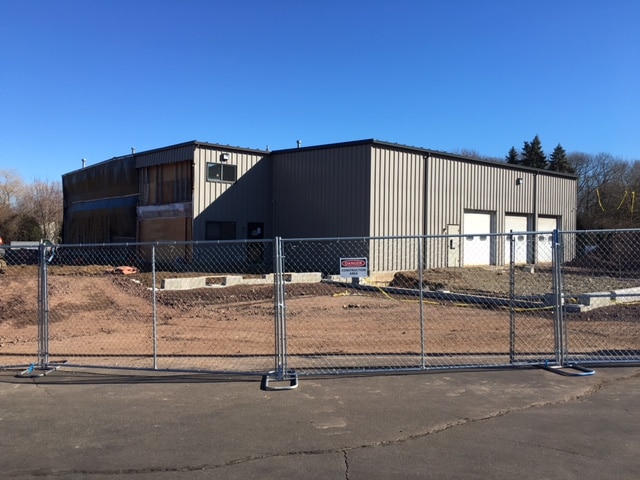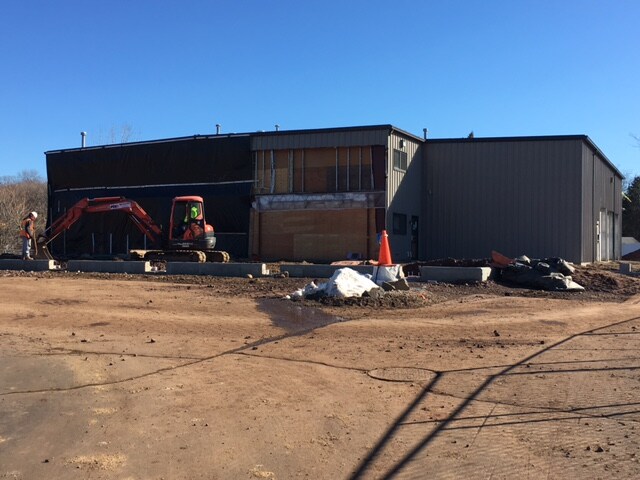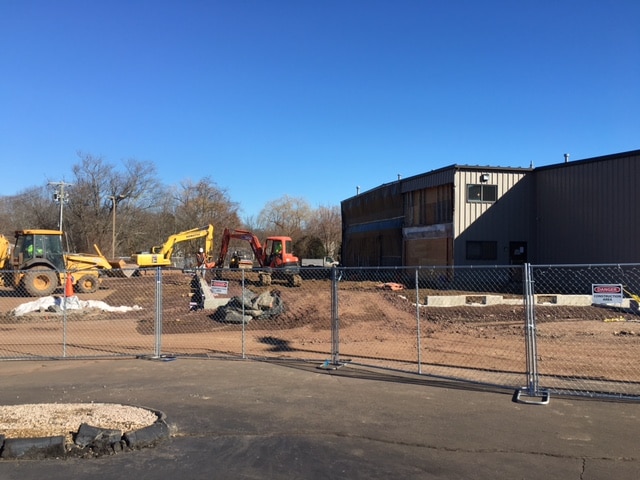 December 9, 2015 - Construction is underway!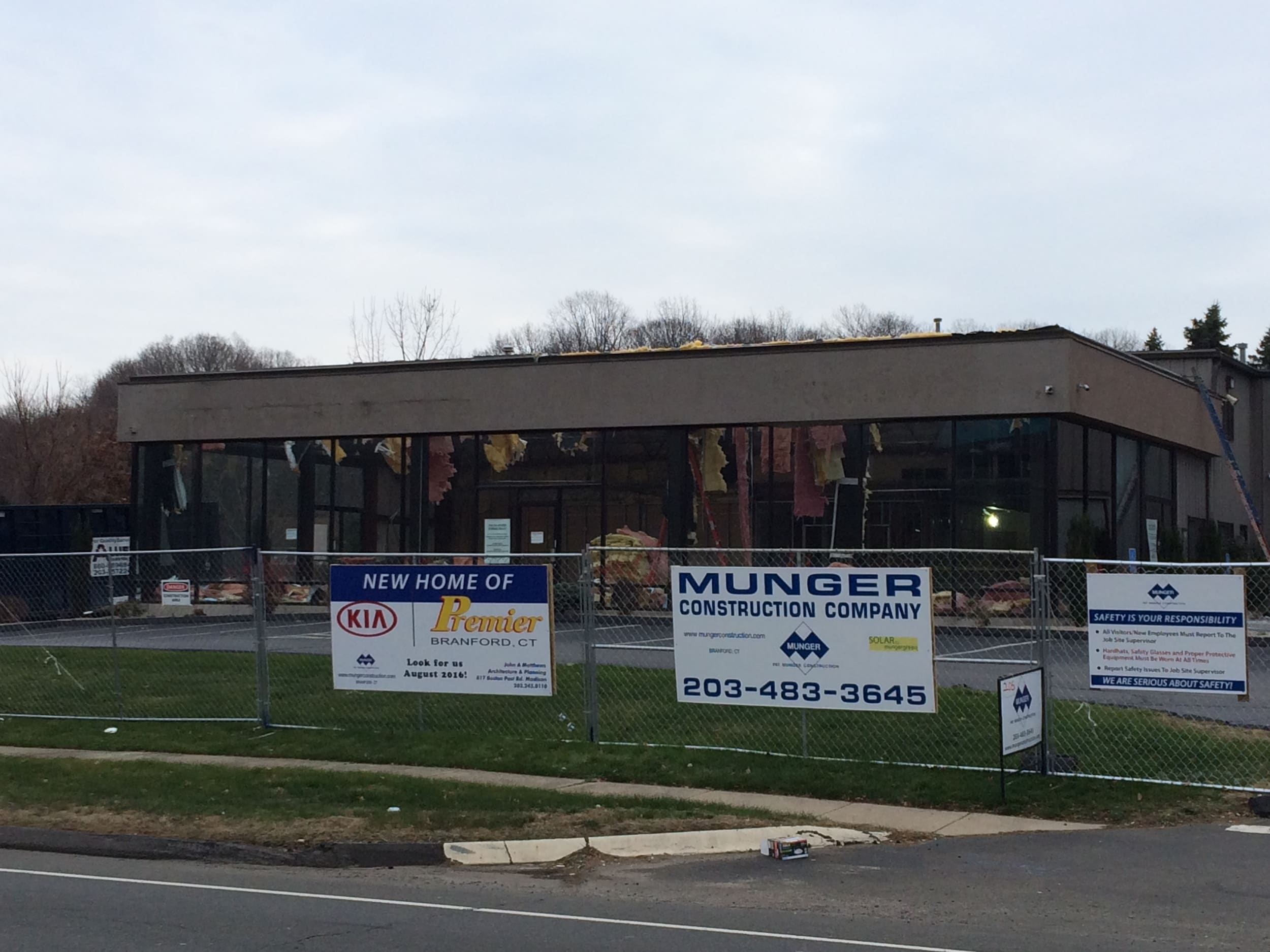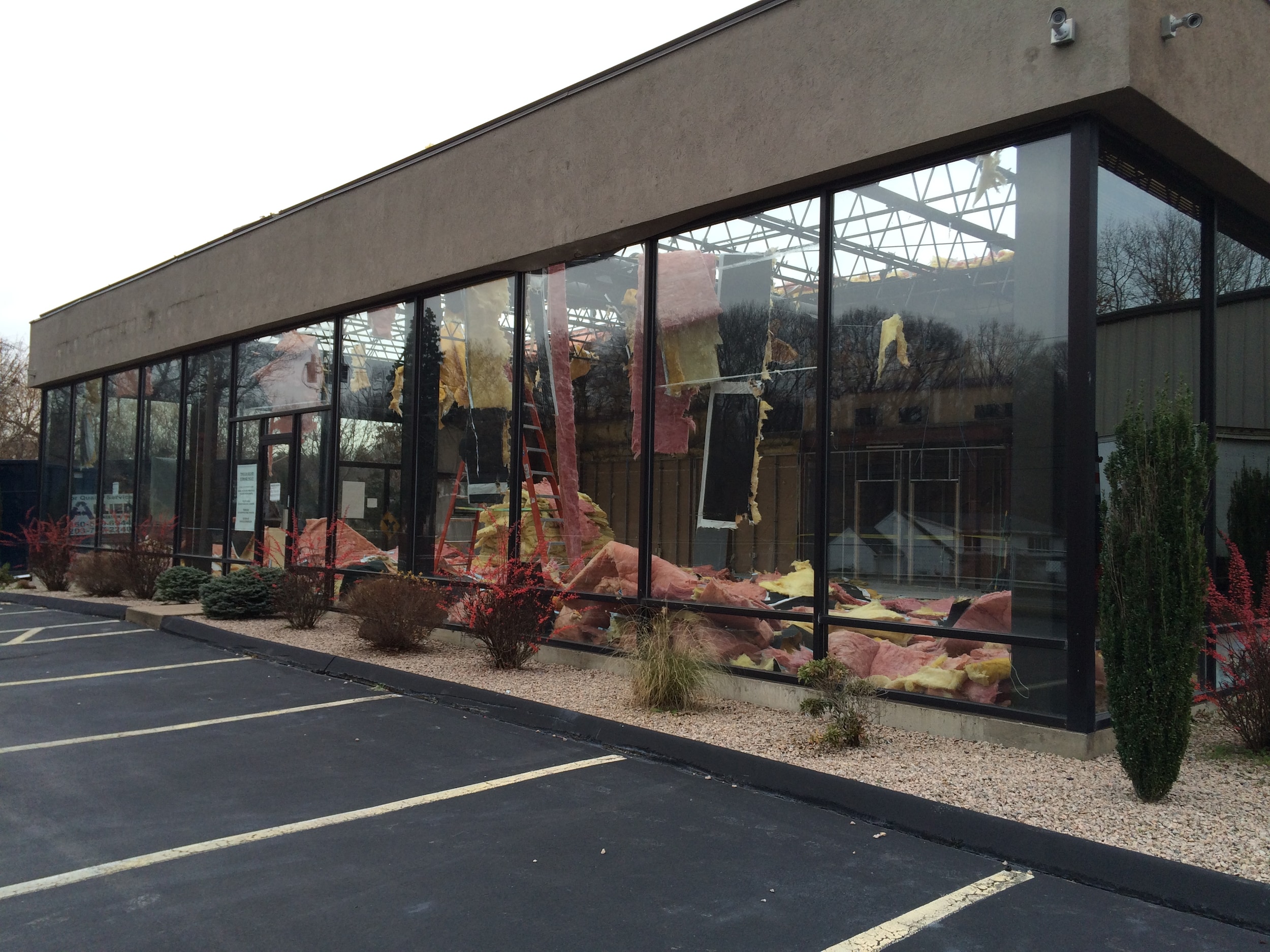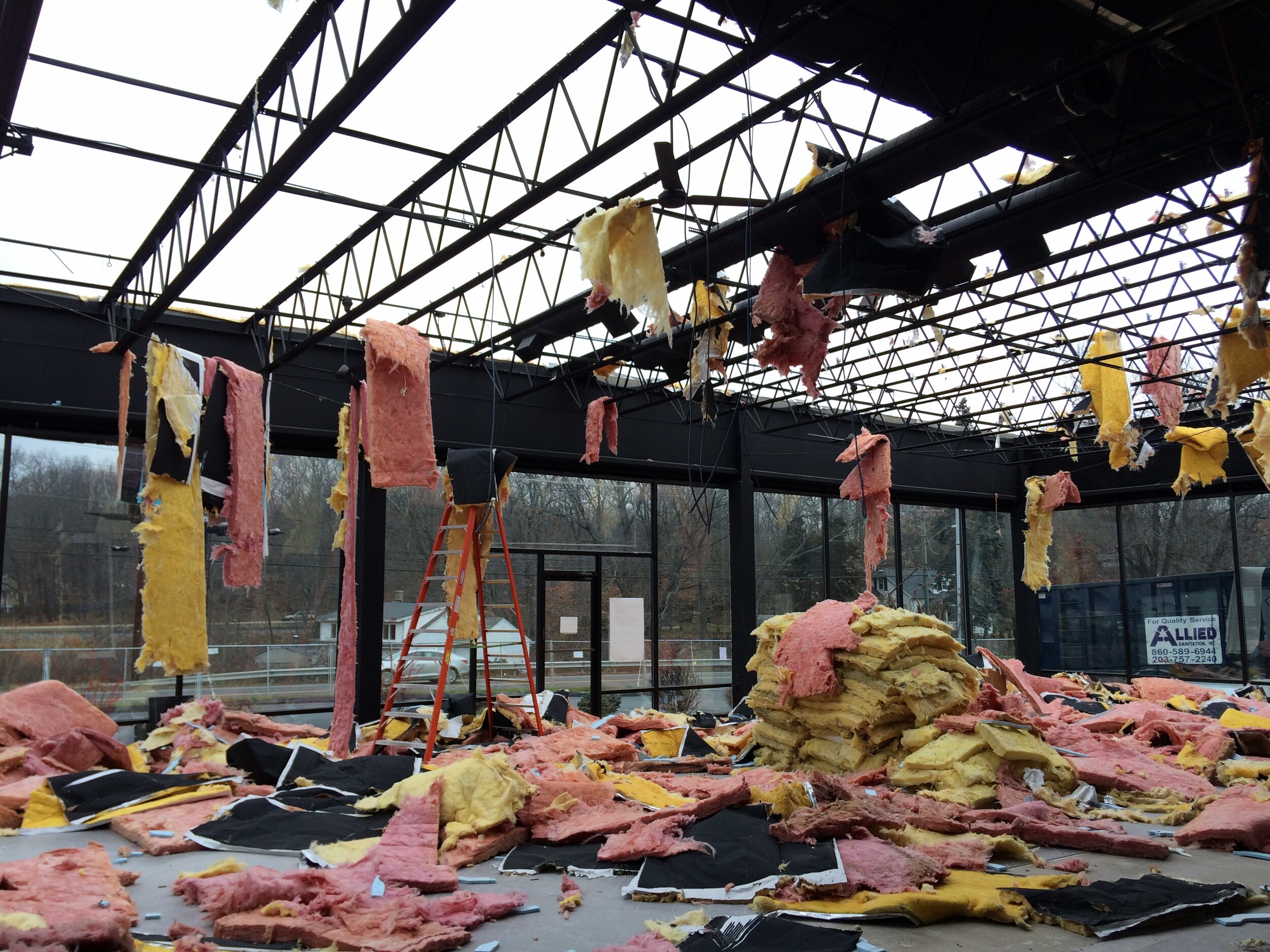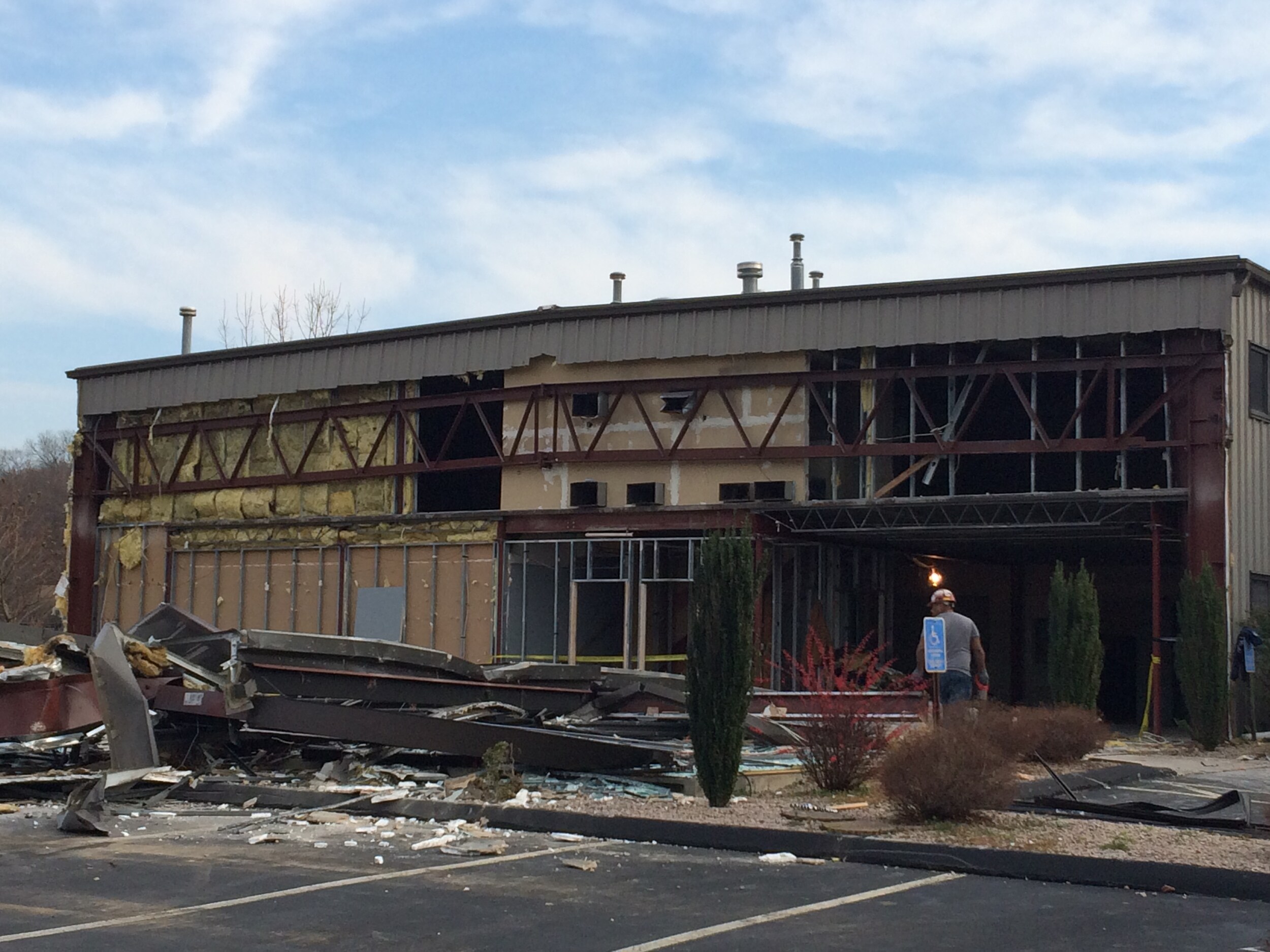 March 19, 2015 - We are scheduled to appear in front of the planning and zoning board here in Branford, Connecticut
February 11, 2015 - We are proud to announce that we have received approval from the Town of Branford Inland/Wetlands Board for our new facility.  Thank you Michael Harkins (Engineer) and John Matthews (Architect).