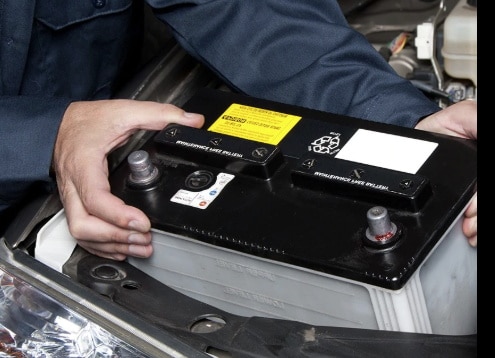 Check Your Battery Often
It is important to regularly check your vehicle's battery - for best results have it checked by a Kia-trained technician, though you can do the basics yourself. A thorough check will verify that cable connections are clean and tight. Corroded connections can seriously reduce your car's starting power. You can also make sure that any battery clamps are still tight to avoid unnecessary movement. Your technician can also perform a charging test to show that your battery is accepting charge, as well as that your charging system is putting out the correct signals. It's a fast way to avoid larger problems.
How Long Should a Battery Last
You can expect a car battery to last from 4-6 years under optimal conditions - but many factors can affect longevity. Regular checks can help, but your driving habits, weather conditions, use patterns and power load can all affect that. Both extreme Winter and Summer conditions will age a battery.  Frequent starts and stops are more draining than longer trips. More and more electrical devices require more power, especially if the car is not running. Issues in the wiring or charging systems can also drain a battery. The best defense against all of this is to have everything checked every time you bring your car in to our Service department. The check is free and can save you time and money own the road.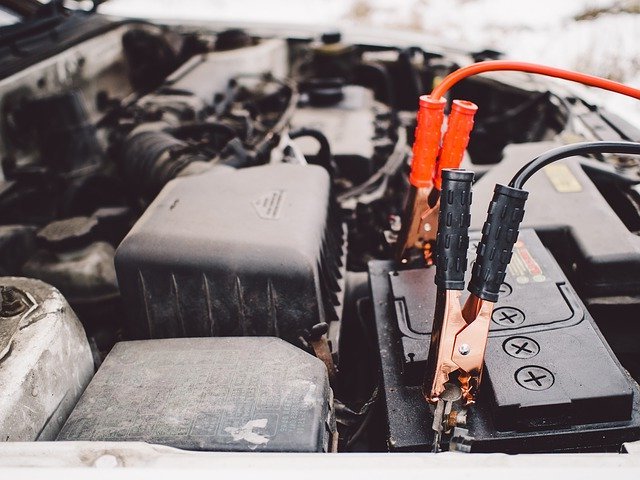 Service Center Hours
Monday

7:00am - 5:00pm

Tuesday

7:00am - 5:00pm

Wednesday

7:00am - 5:00pm

Thursday

7:00am - 5:00pm

Friday

7:00am - 5:00pm

Saturday

7:00am - 3:00pm

Sunday

Closed
OIL_FLUIDS_MAINTENANCE_DISCLAIMER