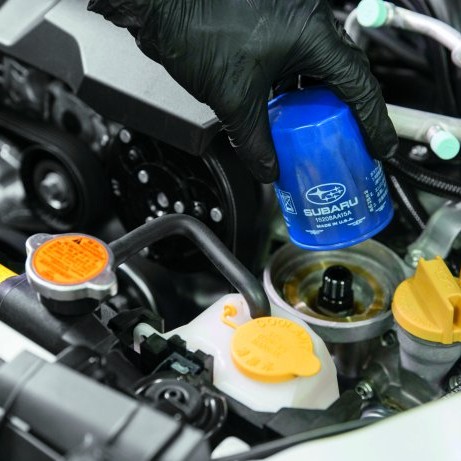 What is "Alignment"?
Your vehicle is properly aligned when all of its suspension and steering components are working smoothly and when its tire and wheel assemblies are running straight and true. If you notice uneven tread wear, pulling to one side or the other, or if your car tends to "weave" back-and-forth, it could be an alignment issue and you should have everything checked out by one of Premier Kia's service specialists. Our state-of-the-art alignment machine is fast, accurate and can often catch developing problems before they start to affect your driving.
Warning Signs it's Time to Get Your Alignment Checked
Your steering wheel shakes
Is your vehicle pulling to the left or the right
Are your tires wearing out unevenly
These might be signs that your wheels are out of alignment. It's easy to check and can save you money "down the road".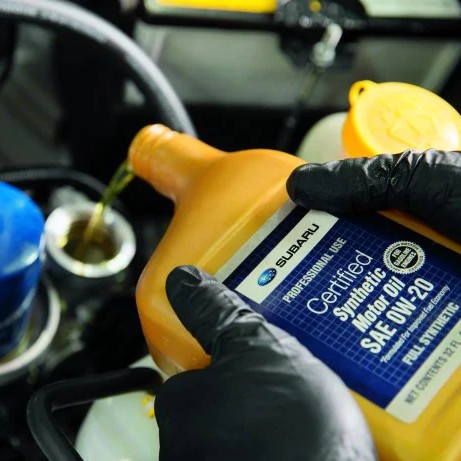 Service Center Hours
Monday

7:00am - 5:00pm

Tuesday

7:00am - 5:00pm

Wednesday

7:00am - 5:00pm

Thursday

7:00am - 5:00pm

Friday

7:00am - 5:00pm

Saturday

7:00am - 3:00pm

Sunday

Closed
OIL_FLUIDS_MAINTENANCE_DISCLAIMER