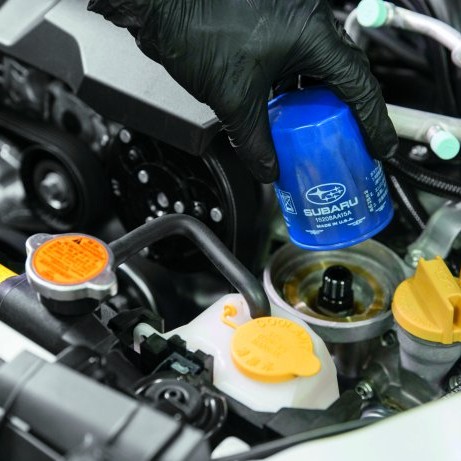 Windshield Features You Should Pay Attention To
Advanced driver assistance systems (ADAS) integrate the car's windshield into a complex system of cameras, sensors, radars and computers that work together to help the driver make the right driving decisions. Whenever a component of the car's ADAS requires repair or replacement, all the other components of the system need to be reconfigured to accommodate the new part - without proper calibration, the system will malfunction and in many cases, it will even shut down the car completely. Here are some of the most common features that modern ADA systems use:
Can't I Just Repair That Chip?
It used to be common for windshield chips and cracks to be a (mostly) simple repair. Today, it's less likely that will do the job. Here are just some of the systems that require your windshield to always be at factory specifications: Rain sensors - these sensors detect rain and start the car's windshield wipers automatically;

Heating in the wiper park area - most new windshields are fitted with heat lines at the bottom for de-icing the windshield wipers. Your car might have a button in the cabin that you need to push to start the de-icing process or it might be fitted with sensors that start the process automatically;
Heads up display - one of the most advanced features of windshield technology transforms the glass into an information board, projecting important, driving-related information, such as exterior temperature or driving speed, onto the windshield, in front of the driver's eyes. The feature offers drivers access to such information without requiring them to take their eyes off the road to look at the dashboard;
Lane departure warnings - this system uses cameras to detect any unsignaled drifting between lanes;
Solar glass - many modern cars today use windshield solutions that include a heat absorbing layer that not only prevents the car interior from heating up when the car is exposed to harsh sunshine for prolonged periods, but it also prevents the heat damage otherwise sustained by cabin components, such as the fading of the upholstery or the cracking of plastic components.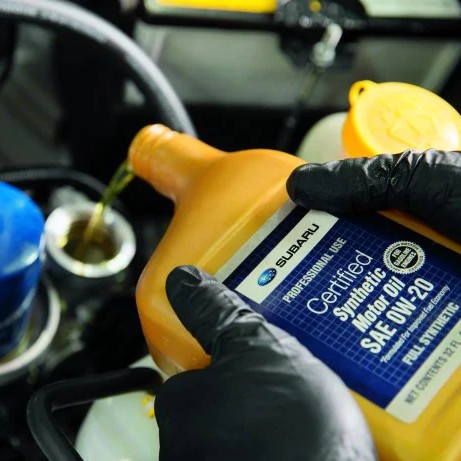 Service Center Hours
Monday

7:00am - 5:00pm

Tuesday

7:00am - 5:00pm

Wednesday

7:00am - 5:00pm

Thursday

7:00am - 5:00pm

Friday

7:00am - 5:00pm

Saturday

7:00am - 3:00pm

Sunday

Closed
OIL_FLUIDS_MAINTENANCE_DISCLAIMER